Become a Brand Affiliate!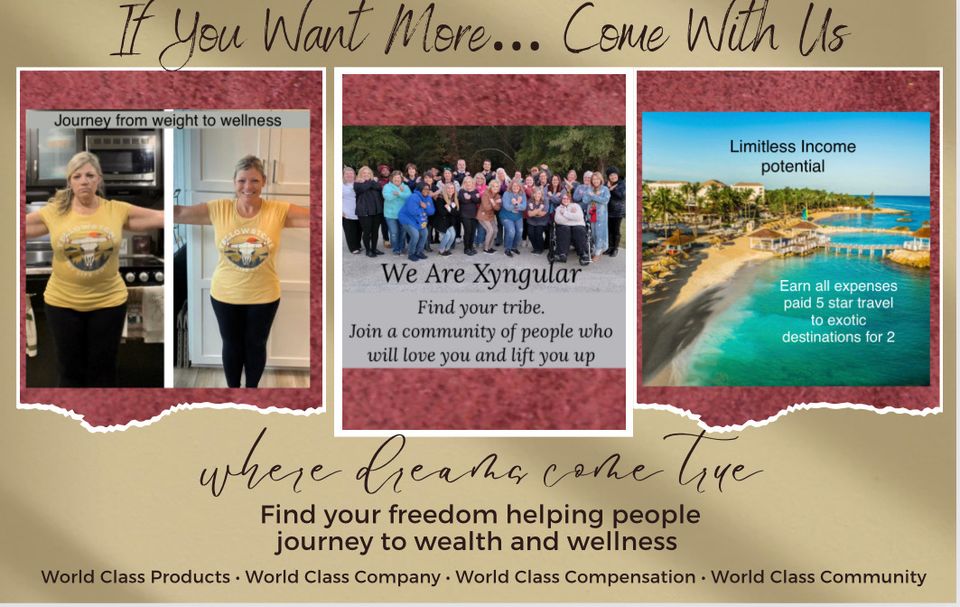 The best comp plan in the market.
Unlimited earning potential.
Daily pay.
Uncomplicated compensation plan.
Global sales pool monthly bonuses.
All expense paid travel.
Incredible promos.
Unparalleled leadership.
Community and support.
Time flexibility.
Be your own CEO.
Work from anywhere.
Be available for every school function/extracurricular.
Drop kids off & pick them up from school.
No asking for paid-time-off/vacation.
Don't have to work just to pay for childcare.
Save on gas money.
Recognition for excellence.