Wellness advocate, million dollar mentor,
motivational speaker, social selling expert and your new partner.
Work with me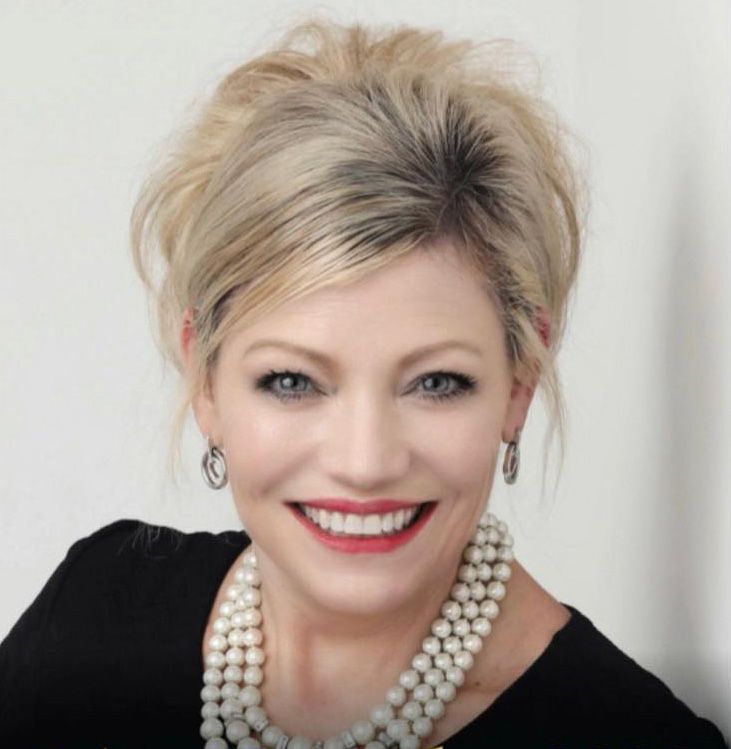 ALL OUR DREAMS CAN COME TRUE IF WE HAVE THE COURAGE TO PURSUE THEM.

ALONE WE CAN DO SO LITTLE, TOGETHER WE CAN DO SO MUCH.
WE RISE BY LIFTING OTHERS.
Fill This Out To Get On My VIP List!
Subscribe below to stay in touch with Melissa and your new team. 
We're the Best in the Business
Losing weight is what we do here.
Proven products, a supportive community,
and a realistic meal plan all attribute to our unrivaled results.
Daily Products for Optimal Health
Weight loss is just the beginning with Xyngular.
We know that overall wellness is the real long-term goal,
and that's why we have dedicated wellness products, too.